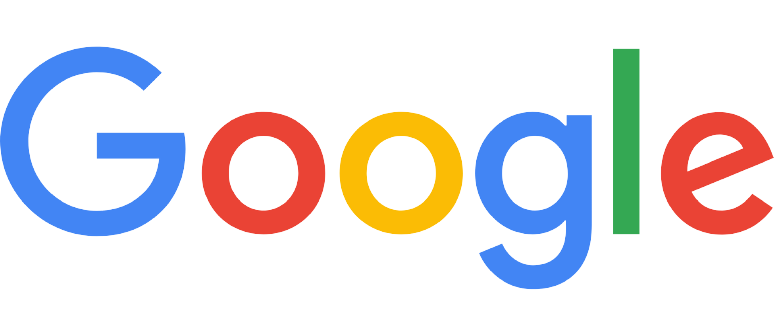 Holger Dr Schober
Very straight forward and solution-focused discussion with Amir which showed all existing options to me. I can highly recommend him and Sunrise Solicitors (which handled my case in 2017 already) to you and all interested people

Rahul Jaiswal
Had a general query on visa application and requested for call back which was with Mr. Naviwala. He has given the valuable advice on my visa application and answered all the queries which really helped me to overcome the stressful situation. I would highly recommend him and Sunrise Solicitors. Thank You Mr Naviwala for your time.

Cory Peterson
Had a phone call then an hour Zoom meeting with Amir. He was very knowledgeable, listened, gave clear and excellent advice. Very personable and I highly recommend him. Office support also professional and efficient

Rosanne Liu
Really helpful when no other solicitor would help with my enquiries. Thank you again!